FOR IMMEDIATE RELEASE
LOGAN TOWNSHIP, NJ
APRIL 30, 2022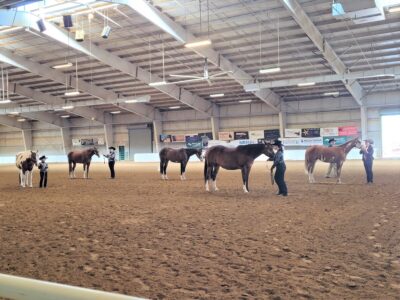 A beautiful, sunny morning kicked off the first NJ Pinto Horse Association Horse Show at Gloucester County's Dream Park!
Amy Butewicz & Stacy Butewicz sponsored the show with refreshments for both horses & rider. There was great feedback from competitors and participants about the set up.
For more information about the New Jersey Pinto Horse Association, NJPtHA, please visit:
https://www.njptha.com/
Thank you for letting Butewicz Lifestyle Equestrian Real Estate sponsor the event with some goodies!
Interested in having a complimentary set up at your show or event? Feel free to reach out! We LOVE "Bringing Home to the Horse Show"!